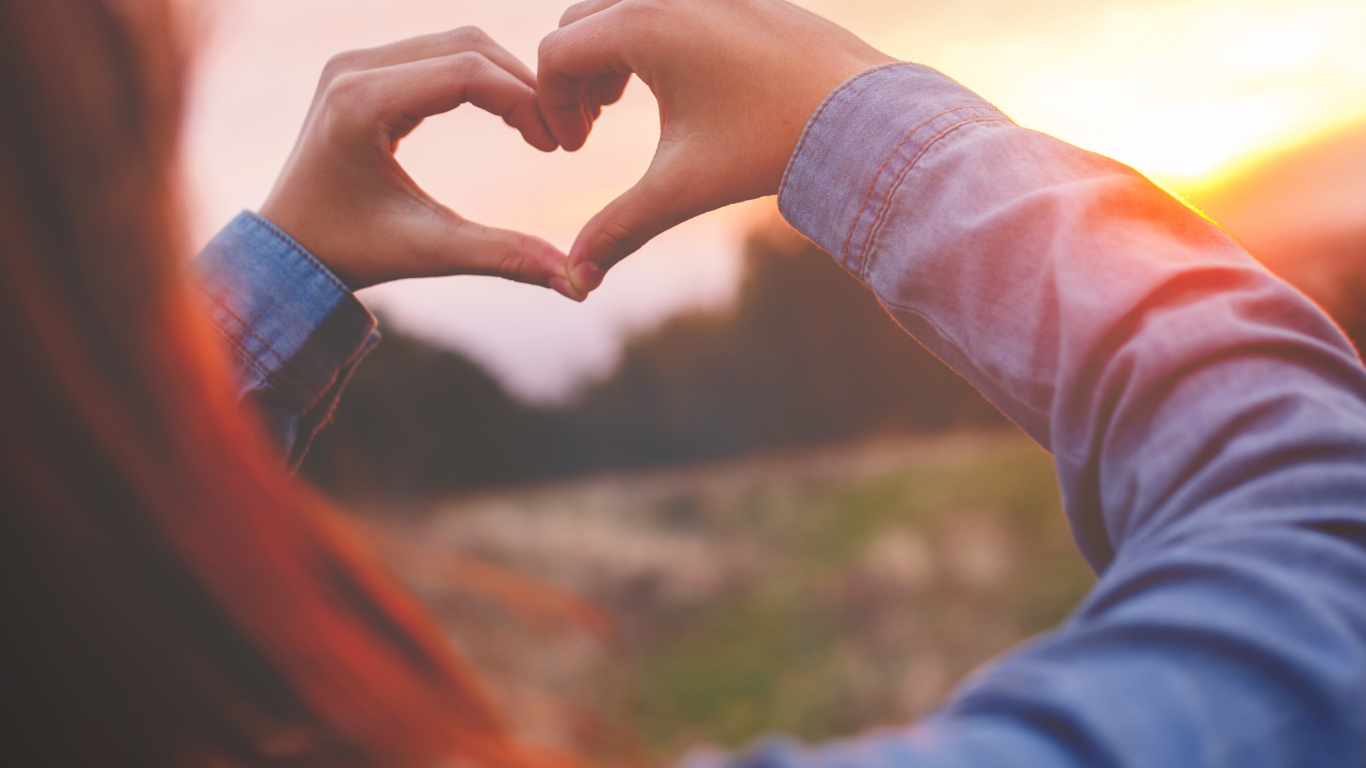 You may think that hiring a house cleaning service may seem like a luxury.
But your time is worth money, and the time you spend scrubbing the kitchen floor might be more enjoyably, spent elsewhere. Having a cleaning team come to your home has become a necessity. Here is a list of what most of our clients have said about hiring Carrie's Cleaning Angels.
Their knowledge and experience gets the job done. ...
Gives me more control of my time....
See consistent results....
Less stress and fatigue....
No more last minute cleaning....
Easier to keep control of my home....
Keeps allergens and dirt away.